About Us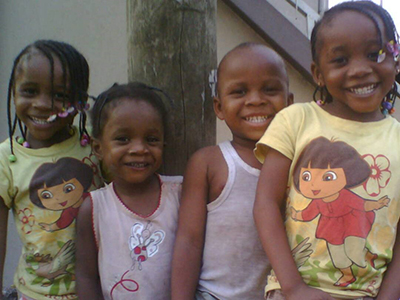 Our core believe is creating smile and happiness in every child lives and everyone is on the first roll of preference. We cater to the needs of the less privilege in our own little capacity and we believe, and entrust in God, if persons with like minds who see what we see.










Meet the Team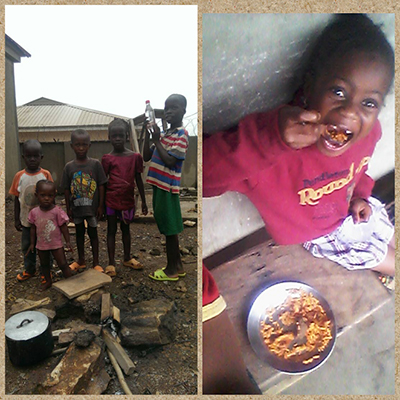 BOARD OF DIRECTORS
Franca Adetunji
Chief Executive Officer
End African Children Hunger Foundation | EACHF-USA
As a child facing hunger myself, my passion and commitment to help eradicate the risk children faces due to malnutrition and starvation is dear to my heart and soul. It's my strong believe that if we come together, we can help end hunger globally.

Jennifer Woodard
Secretary EACHF-USA
End African Children Hunger Foundation | EACHF-USA

Abayomi D Adetunji
Senior Director, Global Grants Acquisition and Partnerships
End African Children Hunger Foundation | EACHF-AFRICA

Funmilayo Nnalue
Community Relations Director
End African Children Hunger Foundation | EACHF-AFRICA

Kim Hellyer
Compliance Director
End African Children Hunger Foundation | EACHF-USA

Michelle Campbell
Senior Director Resource & Program Development
End African Children Hunger Foundation | EACHF-USA

Victoria Williams
Social Media manager
End African Children Hunger Foundation | EACHF-USA