Our Mission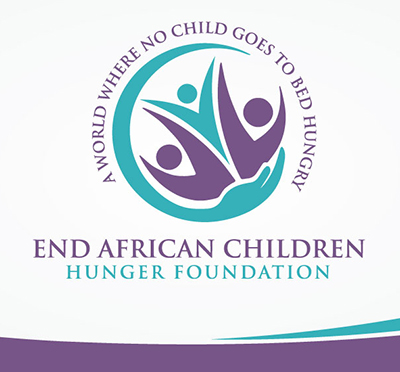 Our mission
To help end children hunger in Nigeria/Africa by providing nutritious meal, not only but to also educate the families to prepare well balance meal for their children.
We are a hunger relief humanitarian organization with an open gate to reaching the remote area in Nigeria/Africa and millions of malnourished children.
It is estimated that about 19 million people in Nigeria are affected with hunger due to poverty, conflict, disruption, and war with children being the vast majority of the victims facing these hardships. Undernutrition effects many disease including measles, malaria, pneumonia etc…

Nigerians are rated as "seriously" hungry, by the 2015 Global Hunger Index (GHI), because of low scores in the four most crucial indicators of undernourishment, child stunting, child wasting, and child mortality. Worse still, the 2016 Report of the International Food Policy Research Institute (IFPRI) reveals that 7% of the Nigerian population is undernourished and that the prevalence of wasting and stunting in children under five years of age are 18% and 36.4% respectively. "Eliminating malnutrition is achievable. It's within our reach," Bill Gates told the London summit.
Children are dying everyday of starvation, malnutrition and lack of notorious meal. Many people are stuck in the poverty trap from which there is no immediate hope for liberation." Scattered across the length and breadth of the country are men, women and children living or dying of acute hunger or starvation."
We cannot maintain our charitable commitments without a little good will from you and the community at large. Each dollar you donate will help millions of children in Africa who are facing life threatening starvation – all donations are greatly appreciated.
100% Tax-Deductible · We Rely On You · Solving Global Hunger· 501(c)(3). Donate now
---
Vision - A World where No Child goes to bed hungry. If every child is fed just one meal a day, they won't have to feel the hunger they feel now.
<a href="https://www.kidguard.com/nonprofits/" target="_blank"><img src="https://www.kidguard.com/wp-content/uploads/KidGuard_Partner_Badge_2018.png" alt="kidguard"></a>
---
End African Children Hunger Foundation